ARCHITECTURE DESIGN SUSTAINABILITY

We have a unique way of working with our clients. We are a solutions provider, so much more than just being a supplier of architecture and design services. We like to work alongside our clients and other design professionals. This collaborative business culture is geared to smarter ways of operating, enabling us to achieve high standards of delivery and performance within budget and time constraints.
Sustainability is a core component of all our work. Our award winning architects look to maximise the opportunities that a site reveals. This results in buildings that comprise creative environmental, space or cost saving solutions.
ONE20 Winner of National Sustainability Prize for Heritage Architecture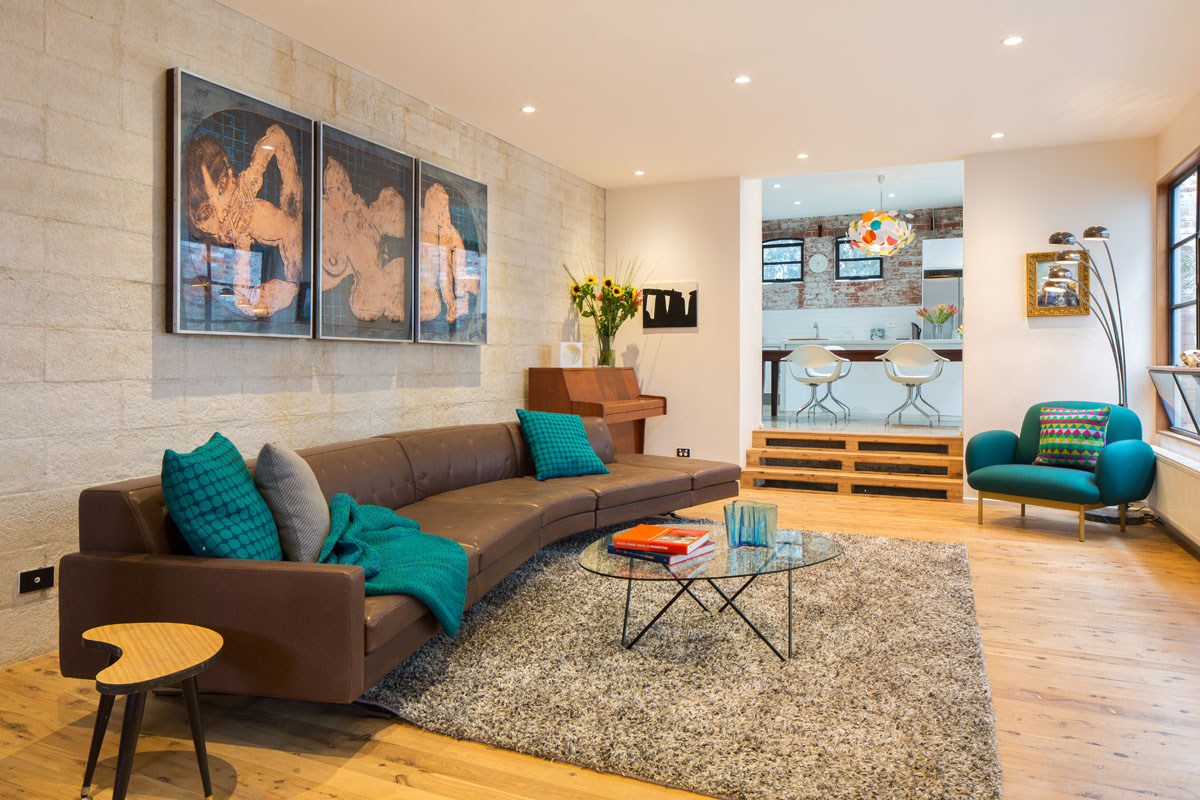 2017 Sustainability Awards winners revealed
HERITAGE
Skipping Girl Vinegar Factory Conversion by ONE20 Architects
Built in 1890, the building was initially a bakery, then it was turned into a vinegar-making factory in 1900, later becoming known as the "Skipping Girl Vinegar" brand.
The project has been designed to be sustainable down to the construction phase which involved a zero-waste policy, where no rubbish skips were allowed on site and where every material was re-used, recycled or re-purposed.
By using high performance windows, thermal mass, insulation, natural ventilation and shading, this project challenges the way we build things in a sustainable manner.
By re-using each material found onsite, it can be said that the building itself was totally preserved.
From the judges: "Adaptive reuse is a good thing, but re-purposing every piece of old material in the process takes the Skipping Girl Factory project to a higher level of performance, and makes it an exemplar for so much of our urban renewal and revitalisation."